Supplies donations needed!
March is Women's History Month. In honor of strong women everywhere, the Randolph County Democratic Party is holding a supply drive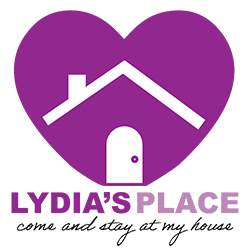 for our local women and families shelter, Lydia's Place. Lydia's Place is Randolph County's first emergency shelter for women and families experiencing homelessness, allowing children and their families to stay together regardless of age, sex or gender.
You may drop off items at Democratic HQ 114 Sunset Ave., Asheboro during office hours. The hours are as follows: Monday 11am-5pm, Wednesday 9am-noon, Thursday 9am-noon, Friday 10am-1pm. Please email or call 336-629-9003 if you need someone to meet you outside of office hours.
The following items are needed:
Laundry supplies
Toilet paper
Cleaning supplies
Disinfectant spray
Feminine hygiene products
Baby wipes
Diapers for babies under 1 year old
We will update you if other items are needed. Thank you all in advance for helping.